Would you like a pizza?
+48 22 210 10 10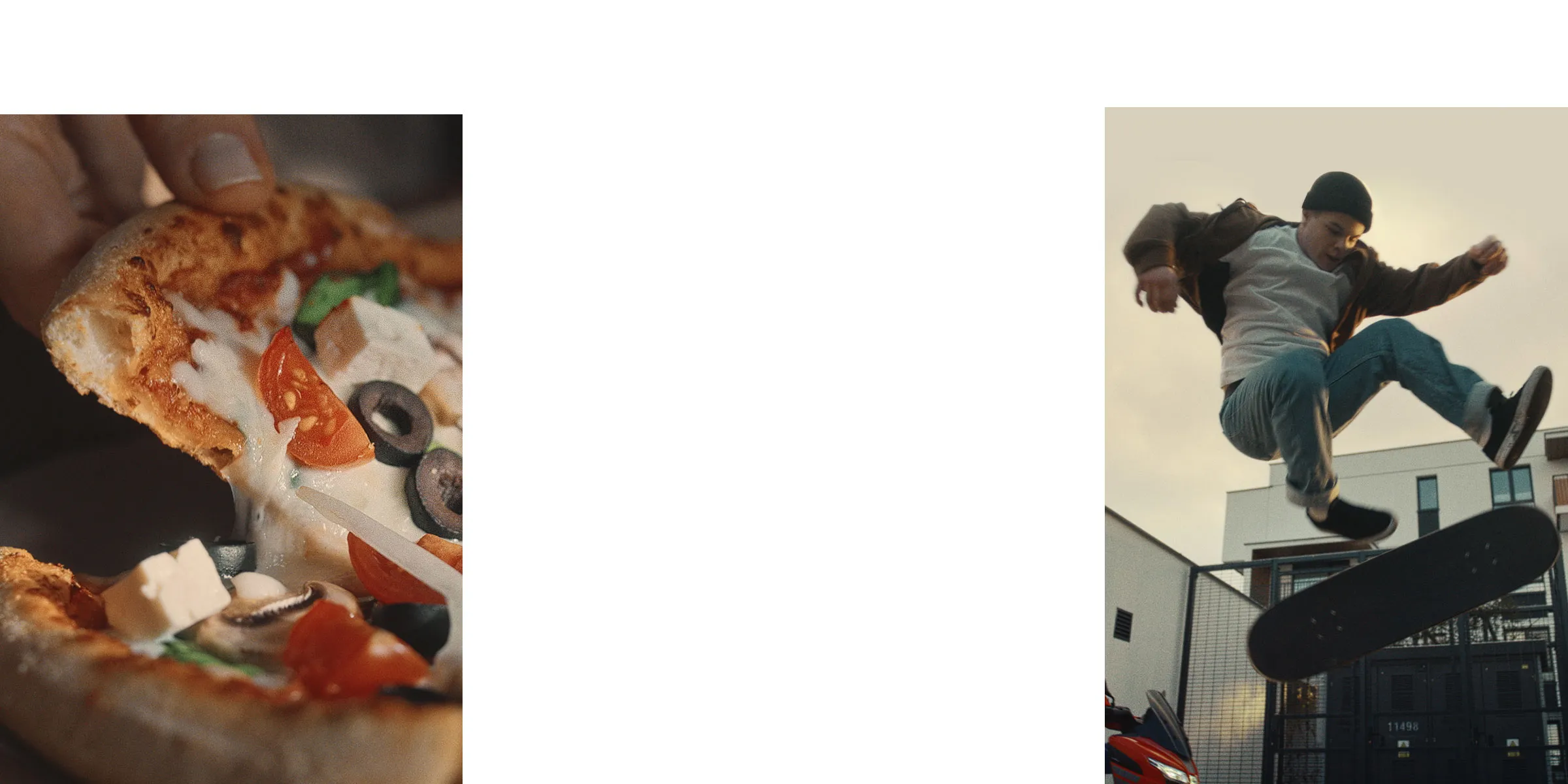 50% discount on second pizza online!

✓ Redeem a -50% code for a second pizza

✓ Receive regular discounts and coupons only for subscribers

✓ Be up to date
Thank you for signing up to our newsletter.
We have sent an activation link to the address provided.
Click on the link to activate the newsletter and to receive your discount code .